Posted on Thursday, February 1, 2018 05:38 AM
Perhaps your child is a fan of Nickelodeon's Paw Patrol?
If so, this is a recall you may want to take note of.
Health Canada is warning of a fire hazard with a flashlight accessory sold with the Paw Patrol Deluxe Marshall Hat.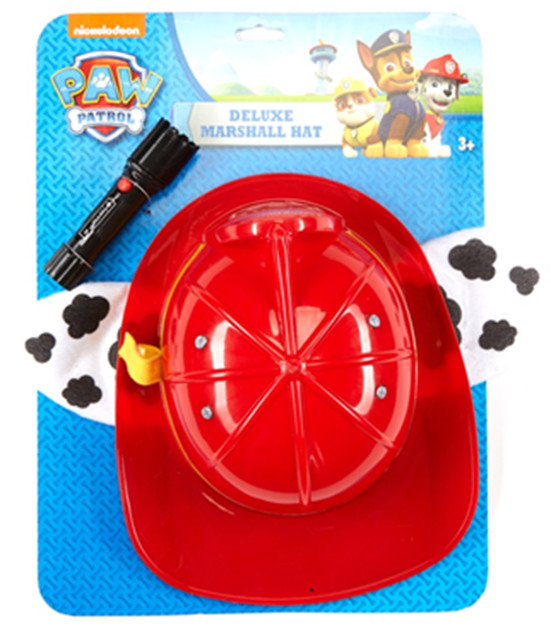 It is a red hat with a yellow dog ribbon, dog ears and a black flashlight attached to the side of the hat.  The flashlight is the product of concern.
The products with SKU 01292093 and date codes 1703RY01, 1603RY01, and 1503RY01 are involved in this recall.
It was sold in stores across the country between September 2015 and November 2017.
There has been one report of an incident in Canada, and three in the United States.
Consumers should immediately remove the batteries and stop using the flashlight accessory and should either dispose of the flashlight or contact Spirit Halloween for a refund.
Consumers may contact Spirit Halloween toll-free at 1-866-586-0155 between 9:00 am to 5:30 pm, EST, Monday to Friday.